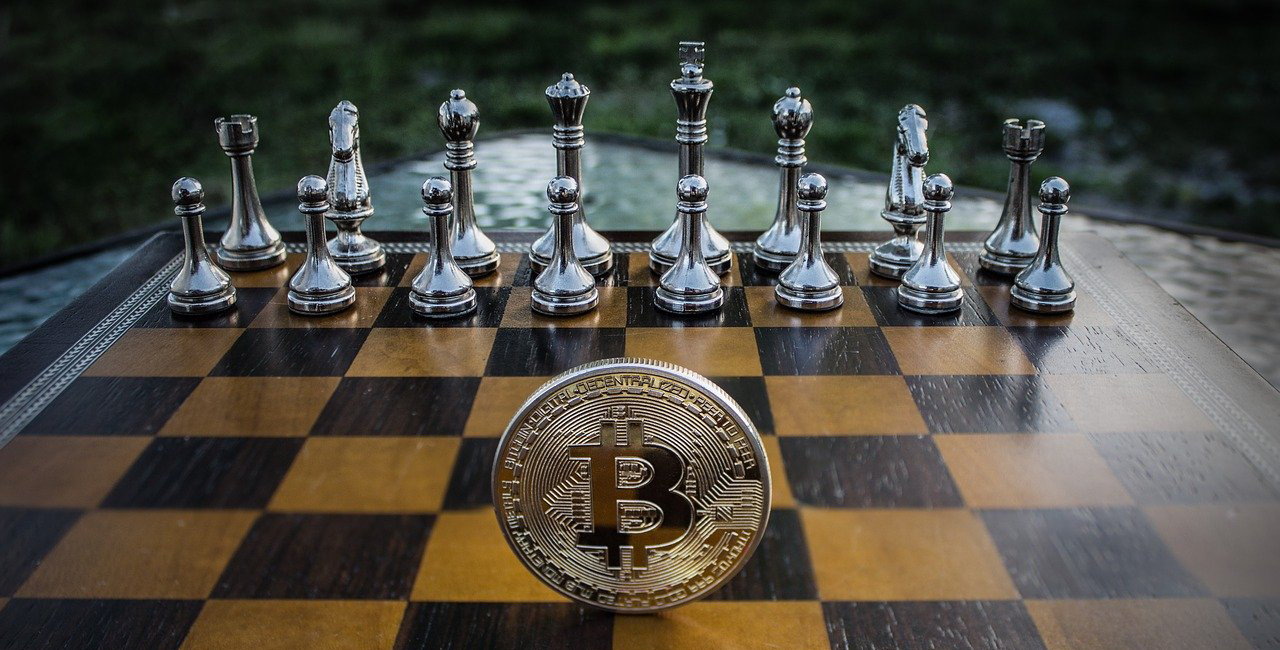 Risks of Cryptocurrency
Like many Americans, you probably saw at least a few Super Bowl advertisements for the cryptocurrency industry last weekend. And if you've been paying attention to the news, there's no question you've heard of someone creating a cryptocurrency wallet. With all the excitement, you may even be tempted to invest in, or mine, cryptocurrency yourself.
But before you dive in, you should know that cryptocurrency is inherently risky.
Unlike banks and brokerages, there's no regulatory body watching over the crypto market, which reports to the state and federal government. In addition, crypto prices are heavily susceptible to sentiment. As sentiment changes, prices shift — sometimes drastically. In other words, cryptocurrency is driven mainly by the hope that someone will purchase it for more in the future than the initial investment.
At the same time, many cryptocurrency exchanges have become targets for criminals. For example, did you hear about what the Justice Department has called its "largest financial seizure ever?" A couple was recently accused of conspiring to launder billions of dollars worth of bitcoin stolen during a 2016 hack, which targeted a well-known virtual cryptocurrency exchange.1
It's natural to be excited about a new opportunity, especially one with as much media buzz as cryptocurrency continues to generate. But before you get started, it's crucial to research and understand the risks. We're always here to help.
1. NBCnews.com, February 9, 2022
The content is developed from sources believed to be providing accurate information. The information in this material is not intended as tax or legal advice. It may not be used for the purpose of avoiding any federal tax penalties. Please consult legal or tax professionals for specific information regarding your individual situation. This material was developed and produced by FMG Suite to provide information on a topic that may be of interest. FMG Suite is not affiliated with the named broker-dealer, state- or SEC-registered investment advisory firm. The opinions expressed and material provided are for general information, and should not be considered a solicitation for the purchase or sale of any security. Copyright 2022 FMG Suite.
Dr. Jason Van Duyn
586-731-6020
AQuest Wealth Strategies
President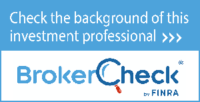 Dr. Jason Van Duyn CFP®, ChFC, CLU, MBA is a Registered Representative with and Securities and Advisory Services offered through LPL Financial, a Registered Investment Advisor. Member FINRA & SIPC. The LPL Financial registered representative associated with this site may only discuss and/or transact securities business with residents of the following states: IN, IL, TX, MI, NC, AZ, VA, FL, OH and CO.
Feel free to share this with your friends on social media or email