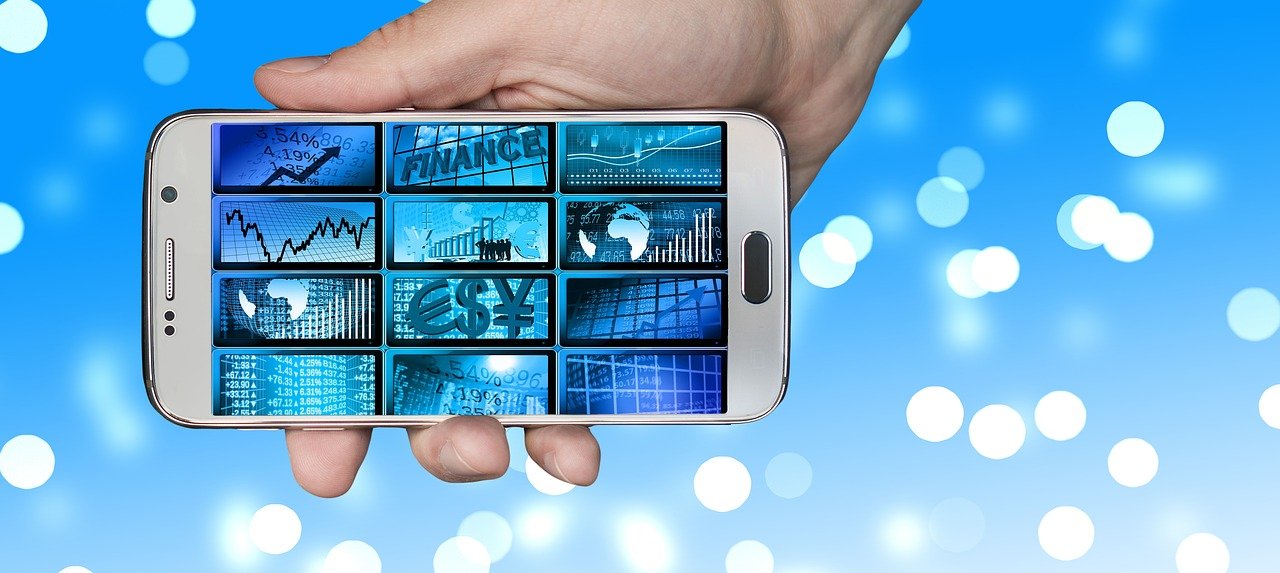 What's This Talk About a Recession?
In recent weeks, the word recession has started creeping into business news and financial market coverage.
Is that cause for alarm or just another attention-grabbing headline? There's no simple answer.
A recession is defined as two consecutive quarters of negative economic growth as measured by gross domestic product (GDP). But GDP is a lag indicator, so we may not know until sometime in 2023 if we lived through a recession in 2022.
One lead indicator that has signaled a recession may be on the horizon. It's called the yield curve.
In an expanding economy, the yield curve slopes upward to the right. But in a slowdown, the curve can invert, and the yield on short-term Treasuries is higher than longer-term ones. An inverted yield curve suggests that investors have lost some confidence in the economy and have started shifting money around.
Some swear by the yield curve, pointing out that it's inverted preceding every recession in recent memory. Others are not so certain. They explain that while today's "nominal curve" did invert, the "real curve," adjusted for inflation, tells a different story.
It's not easy sorting through the economic noise these days. That's why our team examines various indicators, including the yield curve. If we see the need for a portfolio change, we'll explain why we are charting a new course.
The content is developed from sources believed to be providing accurate information. The information in this material is not intended as tax or legal advice. It may not be used for the purpose of avoiding any federal tax penalties. Please consult legal or tax professionals for specific information regarding your individual situation. This material was developed and produced by FMG Suite to provide information on a topic that may be of interest. FMG Suite is not affiliated with the named broker-dealer, state- or SEC-registered investment advisory firm. The opinions expressed and material provided are for general information, and should not be considered a solicitation for the purchase or sale of any security. Copyright 2022 FMG Suite.
Dr. Jason Van Duyn
586-731-6020
AQuest Wealth Strategies
President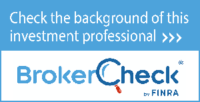 Dr. Jason Van Duyn CFP®, ChFC, CLU, MBA is a Registered Representative with and Securities and Advisory Services offered through LPL Financial, a Registered Investment Advisor. Member FINRA & SIPC. The LPL Financial registered representative associated with this site may only discuss and/or transact securities business with residents of the following states: IN, IL, TX, MI, NC, AZ, VA, FL, OH and CO.
Feel free to share this with your friends on social media or email