Challenging the status quo is not for the faint of heart
AQuest Wealth Strategies represents the next generation of financial services. Completely independent, AQuest has the freedom to offer a true open architecture platform enabling us to choose from the entire universe of products and investments that is in your best interest. The AQuest team isn't under any pressure to push certain products or fulfill any sales quotas, allowing us to provide our clients with personal and customized advice.
We're in the business of changing lives
AQuest offers lux level strategies to the average investor through a highly individualized approach to wealth management. Our high-touch service and strategies combined with sophisticated technologies provide our clients with a dynamic experience.
A fresh and necessary new paradigm
Work together with your AQuest advisor to create a tax-efficient, lifetime distribution strategy for your assets.
Our philosophy is to align all areas of a client's financial world to work cohesively as we strive to create maximum tax savings and furnish a diverse .world of products to pursue your goals.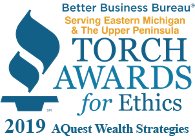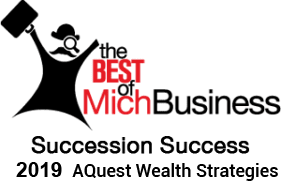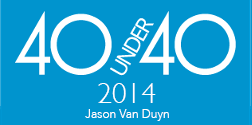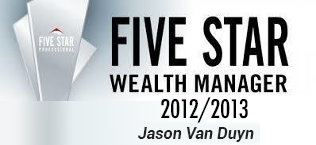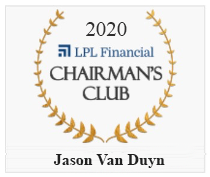 The BBB Torch award is based on leadership commitment to ethics, communication of ethical practices, organization commitment to ethical practice, performance management practices, ethical human resource practices, and commitment to the community.
LPL Financial award is based on annual production.
The Best of Mich Succession Successes award honors family-owned and operated businesses that have successfully transitioned leadership and ownership from one generation to the next.
Five Star Wealth Management award is based on 10 independent criteria associated with providing quality services to clients such as credentials, experience, and assets under management among other factors. Wealth managers do not pay a fee to be considered or placed on the final list of 2012 and 2013 Five Star Wealth Managers.
Investment News' 40 Under 40 nominations of advisers and associated professionals are evaluated based on: accomplishment to date, contribution to the industry, leadership, and promise.