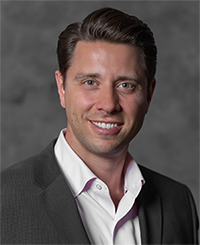 Hello!  Thank you for requesting a chat to determine how we might be able to help your financial situation.  An AQuest advisor will be in contact with you in the next 12 business hours.
If you have a few moments please download the client profile.  A completed profile gives us a great, holistic view of your financial position and allows us to give you a better idea of exactly how we may be able to help you pursue your financial goals.    
Click here to download our Confidential Client Profile.
Kindest regards,
Jason Van Duyn
President
AQuest Wealth Strategies