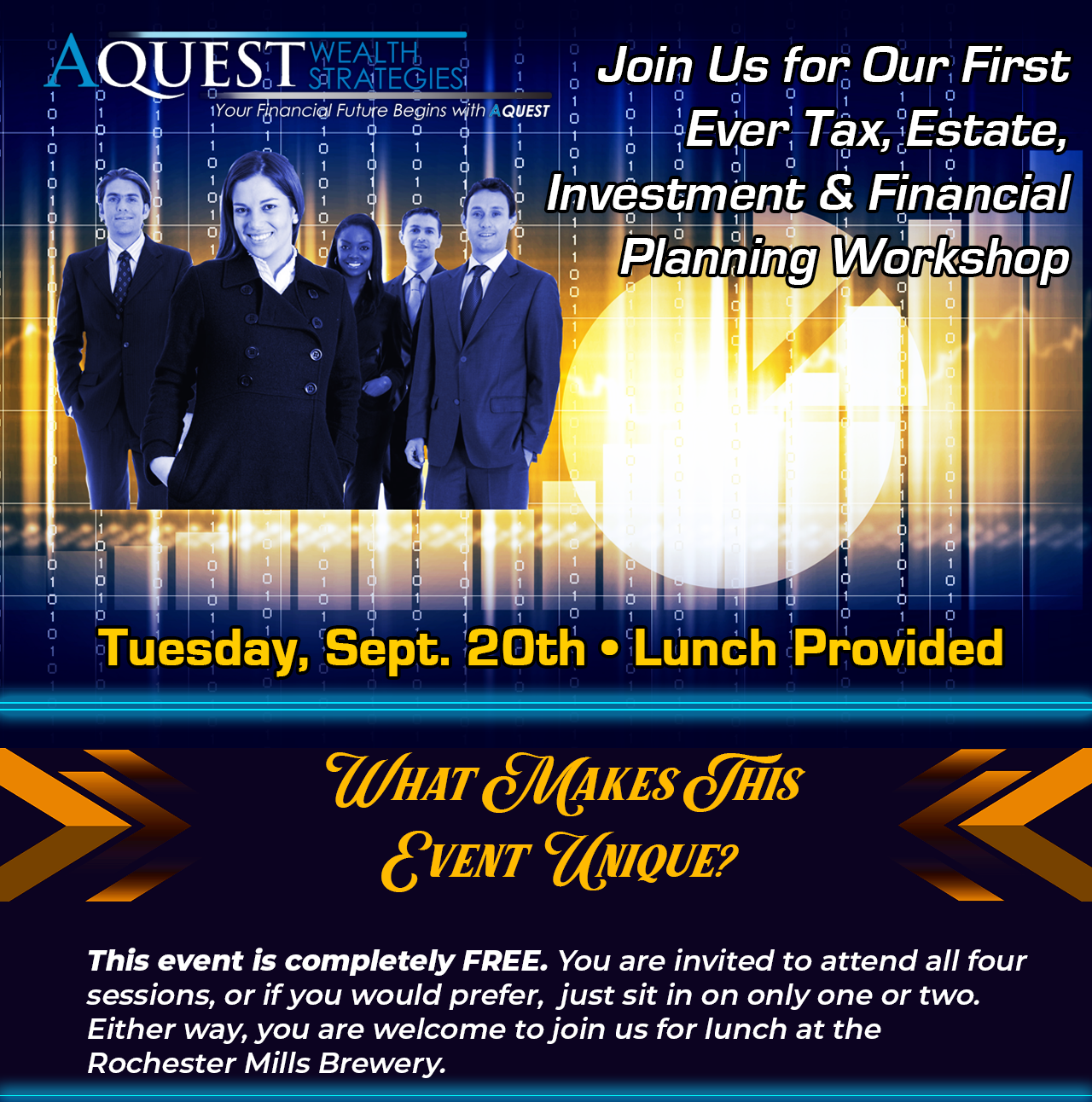 Your Speakers and Topic Choices

These four, top-notch financial professionals will be discussing various topics to help you in your quest for financial freedom. We realize that you may not be interested in every one of these topics. That is why you are free to attend only the seminars that catch your attention. So when you fill out the registration form below, be sure to let us know which workshops you plan on attending.
And remember, lunch is on us!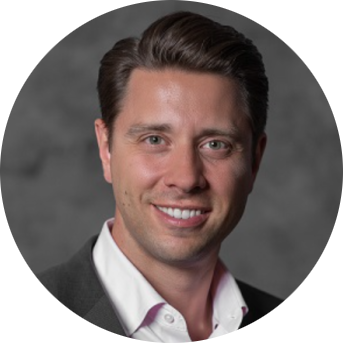 Jason Van Duyn
"How to Make Your Social Security Tax Free"
All Aquest Wealth advisors specialize in working to reduce or eliminate taxes on retirement income.  Jason will talk about the different strategies to make your social security tax-free.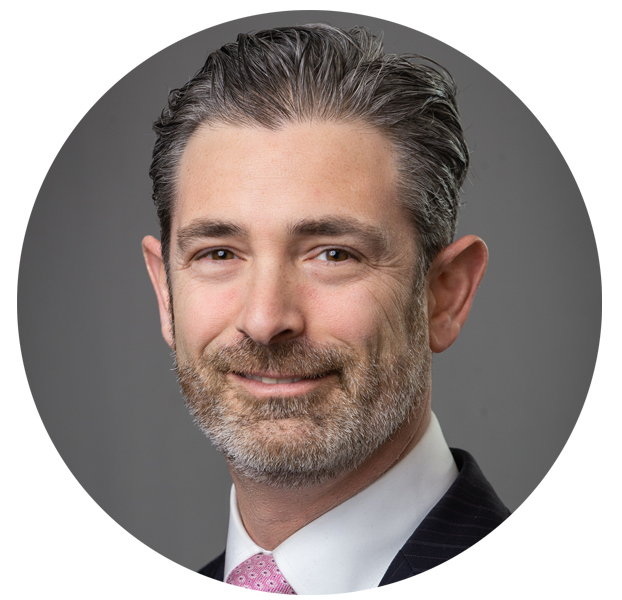 Joe Coraci
"What is and Estate Plan & Do You Need It?"
Joe, explains what an Estate Plan is and what happens if you die without one. As well as: Planning for Incapacity, Tax Basics, Wills, Probate & Trusts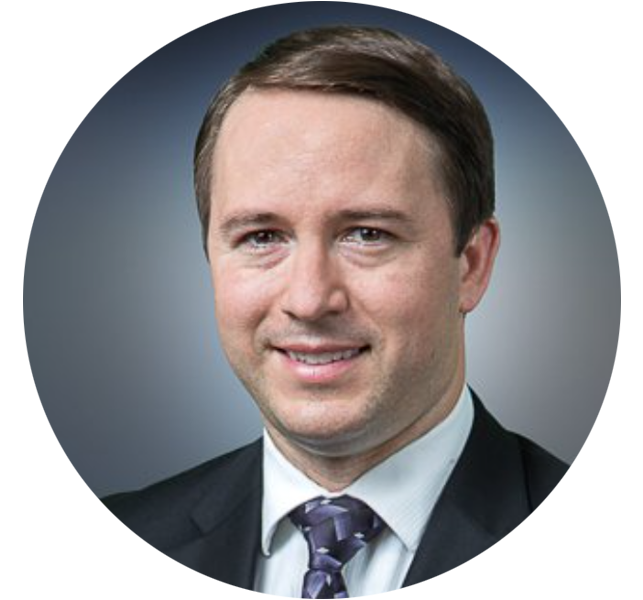 Jonathan Bailey
"Are you prepared to take advantage of the Roth IRA Goldilocks moment?"
We are in a "Goldilocks environment" for Roth conversions. Learn why and how you might benefit.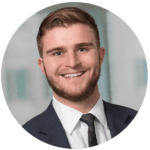 JB Serra
"Developing a Tax Efficient Portfolio"
For taxable investors optimizing for after-tax returns across the entire portfolio can make a big impact. Tax management can be just as important as risk and fee management.
Registration and selection of all sessions you plan on attending is required to attend this workshop.