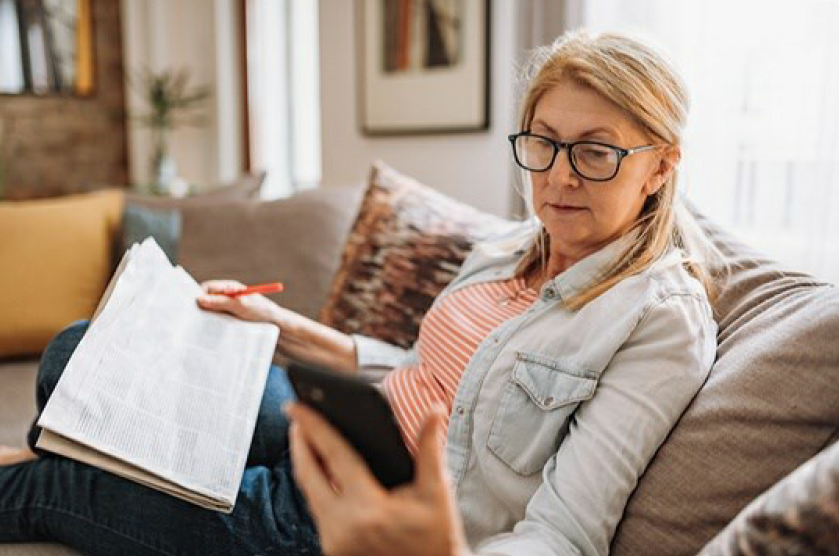 Inflation can be a scary word.
Inflation can be a scary word for people who are retired. It's code for "prices are going up, but my income may stay the same."
The most recent reading on consumer prices put inflation back into the conversation. The Consumer Price Index (CPI) rose 0.8% in April 2021 and jumped by a greater-than-expected 4.2% year-over-year.1
April's increase was led by a 10% increase in used cars, with additional pockets of increases, notably in transportation services and commodities. Core inflation, which excludes the more volatile food and energy prices, was up a more modest 3.0% from April 2020.2,3
While there is good reason to be concerned about inflation, there also are compelling reasons to adopt a wait-and-see approach.
Federal Reserve Chair Jerome Powell says today's inflation will be transitory and attributed to the post-pandemic economic expansion. But others are not so certain. Warren Buffett has said price increases are more structural, meaning they are becoming part of the prices we pay every day.4,5
Inflation is just one factor considered when creating a portfolio. If inflation starts to trend higher than expected for a period of time, adjustments can be made. For example, if the Fed chooses to raise interest rates to help manage inflation, it may be appropriate to review a portfolio's bond holdings. Longer-term bonds can be more sensitive to interest rate changes.
We are keeping an eye on inflation and understand the concerns of our retired, or soon to be retired, clients. We work with professionals who monitor the economy and who can help interpret the recent government reports. But if inflation is starting to worry you, please reach out. We'd welcome the chance to hear your thoughts.
1.CNBC, May 12, 2021
2.U.S. Bureau of Labor Statistics, May 12, 2021
3.U.S. Bureau of Labor Statistics, May 12, 2021
4.CNBC.com, May 3, 2021
5.CNBC.com, April 28, 2021

The market value of a bond will fluctuate with changes in interest rates. As rates rise, the value of existing bonds typically falls. If an investor sells a bond before maturity, it may be worth more or less than the initial purchase price. By holding a bond to maturity, an investor will receive the interest payments due plus your original principal, barring default by the issuer. Investments seeking to achieve higher yields also involve a higher degree of risk.
The content is developed from sources believed to be providing accurate information. The information in this material is not intended as tax or legal advice. Please consult legal or tax professionals for specific information regarding your individual situation. This material was developed and produced by FMG Suite to provide information on a topic that may be of interest. FMG Suite, LLC, is not affiliated with the named representative, broker-dealer, state- or SEC-registered investment advisory firm. The opinions expressed and material provided are for general information and should not be considered a solicitation for the purchase or sale of any security.
Dr. Jason Van Duyn
586-731-6020
AQuest Wealth Strategies
President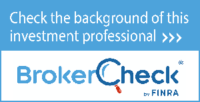 Dr. Jason Van Duyn CFP®, ChFC, CLU, MBA is a Registered Representative with and Securities and Advisory Services offered through LPL Financial, a Registered Investment Advisor. Member FINRA & SIPC. The LPL Financial registered representative associated with this site may only discuss and/or transact securities business with residents of the following states: IN, IL, TX, MI, NC, AZ, VA, FL, OH and CO.
Feel free to share this with your friends on social media or email